---
High Lines Money Bag
---
XXX x COMPLEX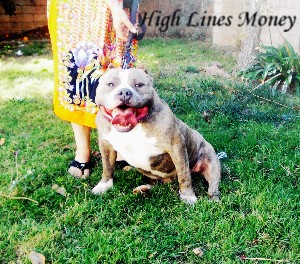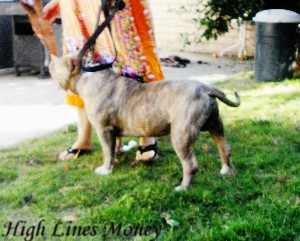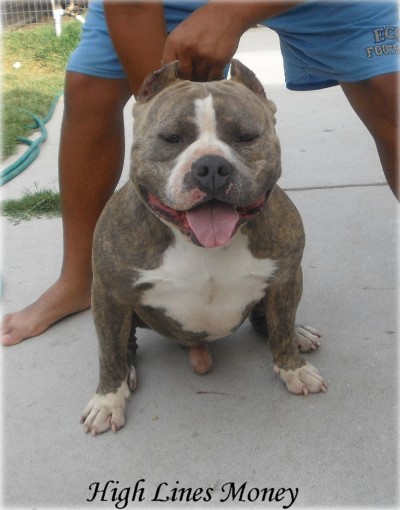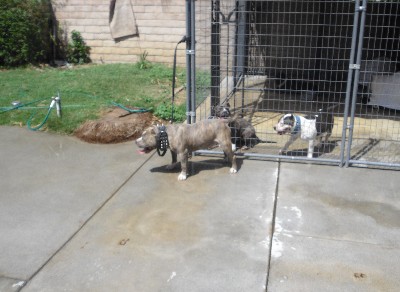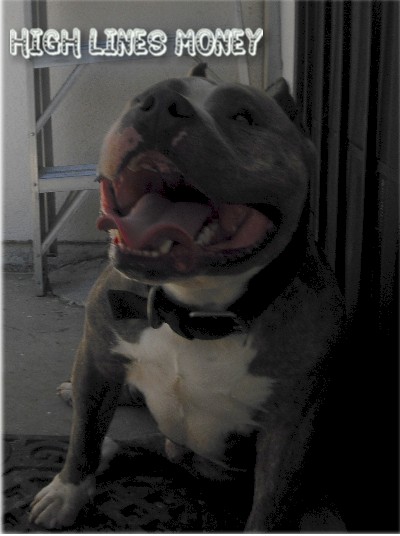 Pedigree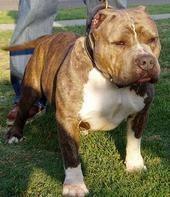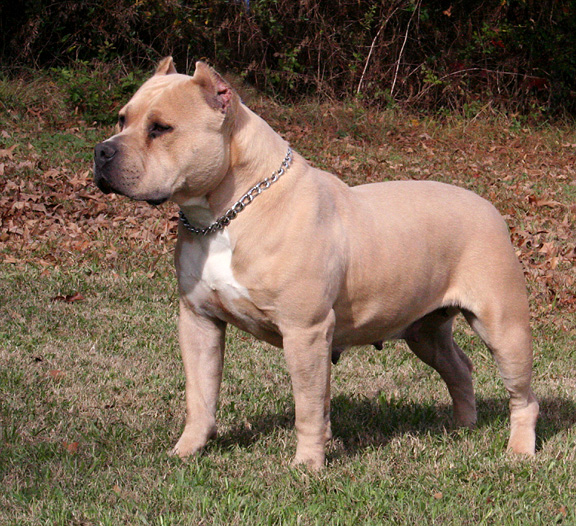 XXX (Father) COMPLEX (Mother)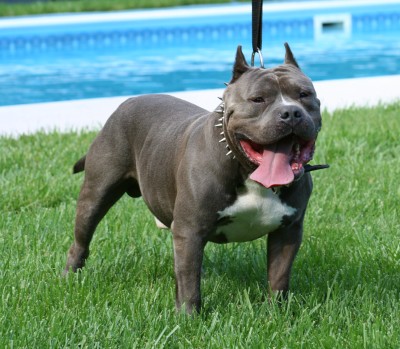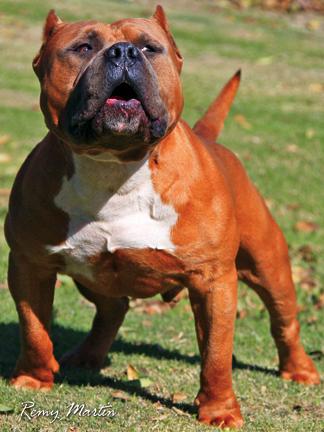 DAZZ (Grandfather) REMY (Grandfather)
Simply AMAZING! What more can I say for this superstar? Money comes from the best
Razors Edge blood out there! Just take a look at his immediate family above, and it's no
question why he looks the way he does! Money carries a whopping 24" head, with
bone, and structure to die for! If your looking to add that "Complete" package
to your breeding program this is the stud for you! An Absolutley AMAZING stud!
Open for Stud
~Private Treaty Only~
highlinekennels@hotmail.com
---